The Tomorrow Children@GDC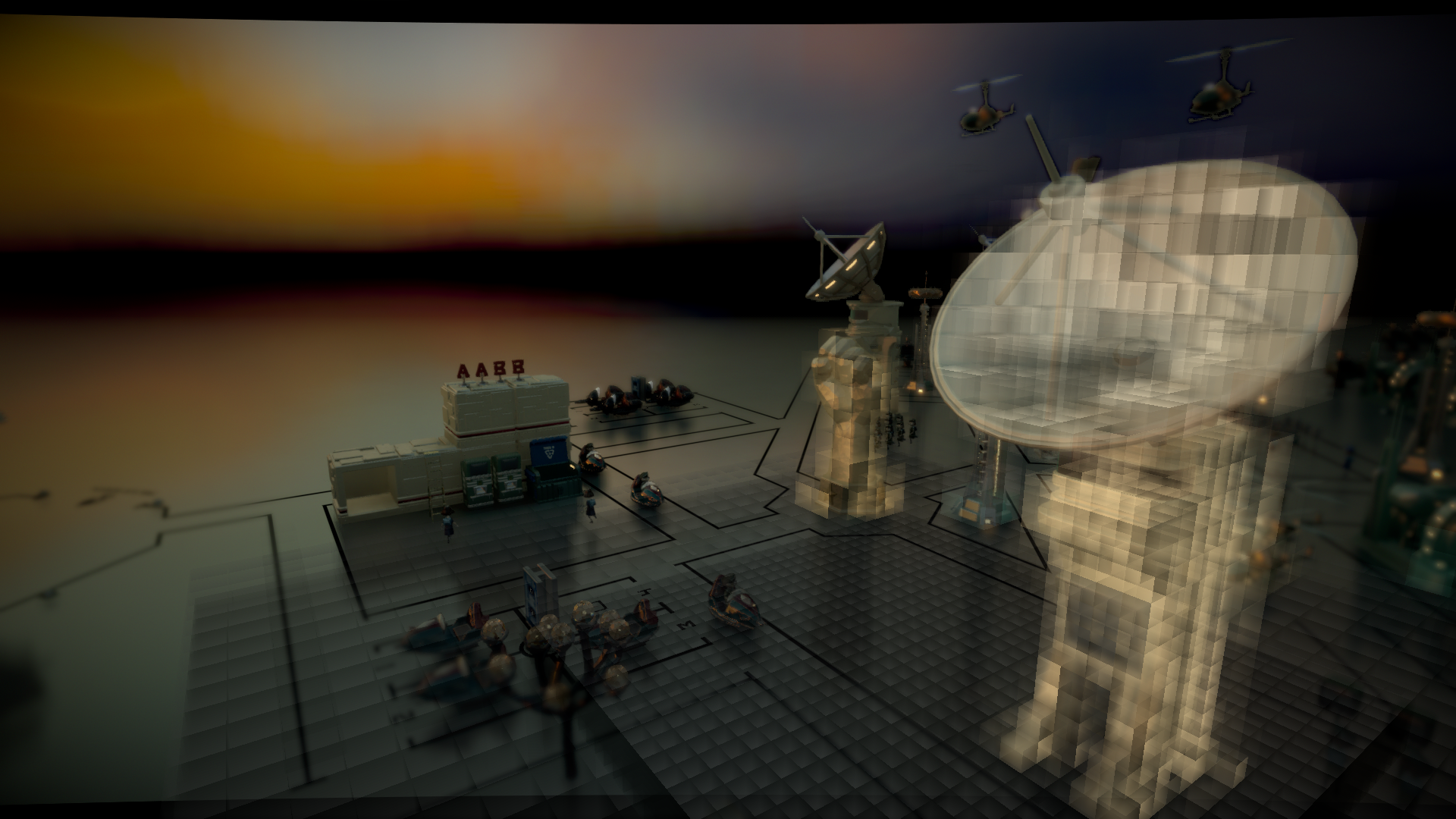 Finally back and somewhat recovered from GDC! We had a great time there this year, and I got to present about some of the tech we are using in The Tomorrow Children too, which was nice (...and scary) :-).
A big "thank you" to everyone who turned up to watch. It seemed like people enjoyed it. Anyway, here are the slides for anyone who missed it, or anyone who wants another crack at figuring out what I was waffling on about! Don't hesitate to pop me a mail if you have any questions.